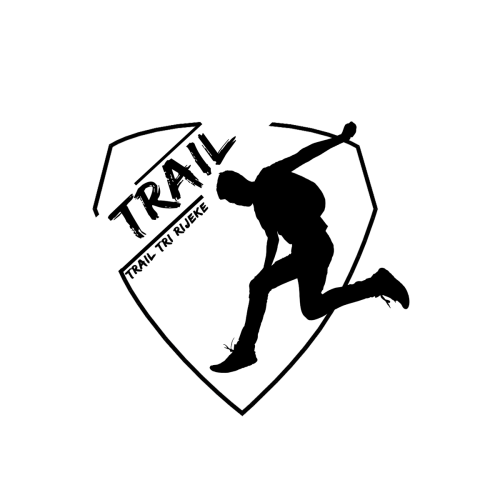 WHAT THE THREE RIVERS DO?
TRAIL TRI RIJEKE 03.10.2020
This sport-tourist event promotes, encourages and affirms special forms of tourism (sports excursion, rural, etc.), and especially represents the natural beauties of Bukovac, leaning on the southern slopes of Velebit with beautiful canyons of Krupa and Zrmanja with its tributaries, and exceptional speleological potential ( caves, caves, abysses and other caves that make this Bukovac one of the most potent in the world).
Trail Three Rivers  it is not only intended to present a sustainable form of tourism and to protect the untouched nature, but to touch upon the most pressing socio-economic issues in Croatia within the framework of the economic development of the area, which is the departure of young people who are finding it harder and harder to stay in this area, and to create the conditions for their stay with all relevant socio-political factors (local and regional self-government, state administration and the scientific community, of course doing all this on the platform of the great historical and scientific legacy of this area) That is why this year's message of the Three Rivers Trail - Stay! at home is the most beautiful.
That this is not just a simple and unrealizable message but a well-founded and realistic assumption in favor of the World Tourism Fairs, such as the world's largest trade fair in London, attended by the 170th country in the world - some 50,000 of the world's best tourism workers. Within its presentation, the Republic of Croatia offered 3 top destinations through a virtual walk. Dubrovnik (UNESCO Cultural Heritage), Kornati (nautical destination) and Zrmanja as the top adventure destinations in Croatia. These concrete results, which came as a result of many years of thorough, thorough and exhaustive work, and the promotion and presentation of this space with all its potentials and opportunities both in Croatia and in Europe and in the world, are the reason for optimism.